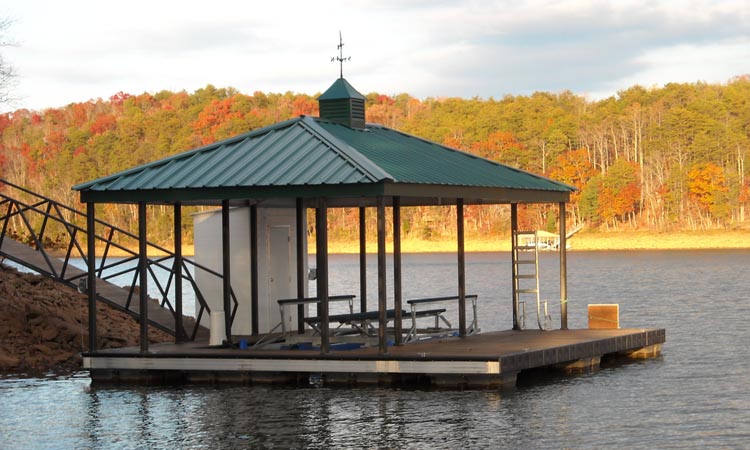 Dock Sales and Construction
We sell, install, and service Wahoo floating docks.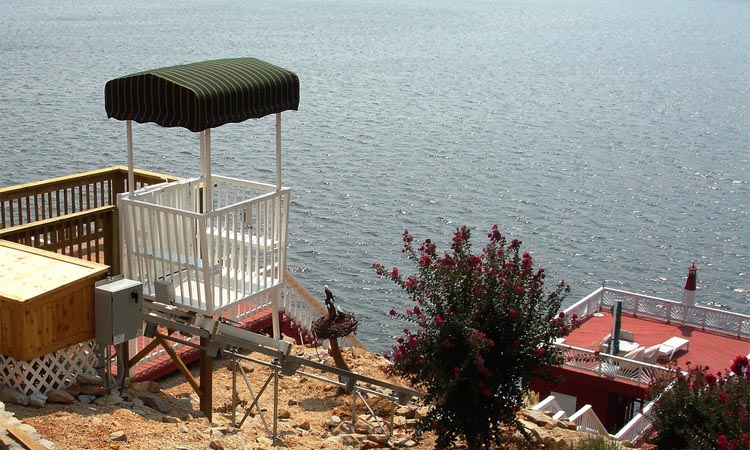 Hillside Incline Elevators and Trams
Marine Innovations elevators and trams solve hillside accessibility problems.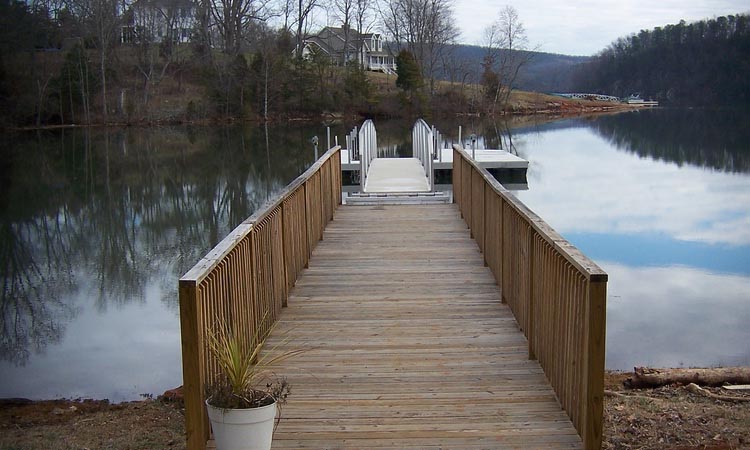 Pier and Walkway Construction
Beautiful and functional piers and walkways add enjoyment and value to your property.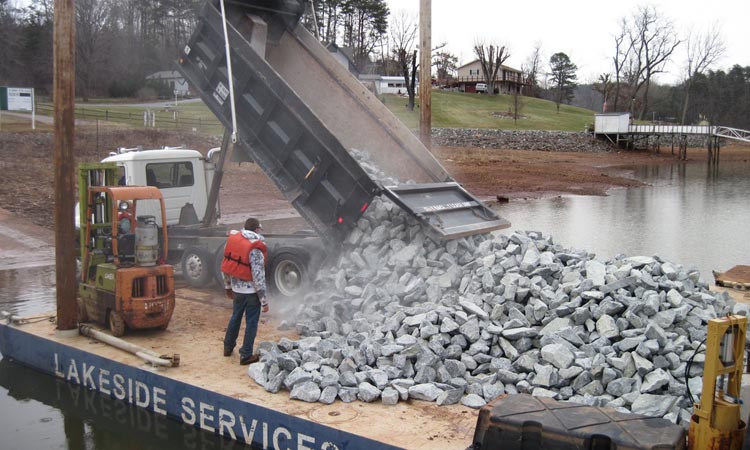 Erosion Control
We excel at rip rap installation for superior erosion control.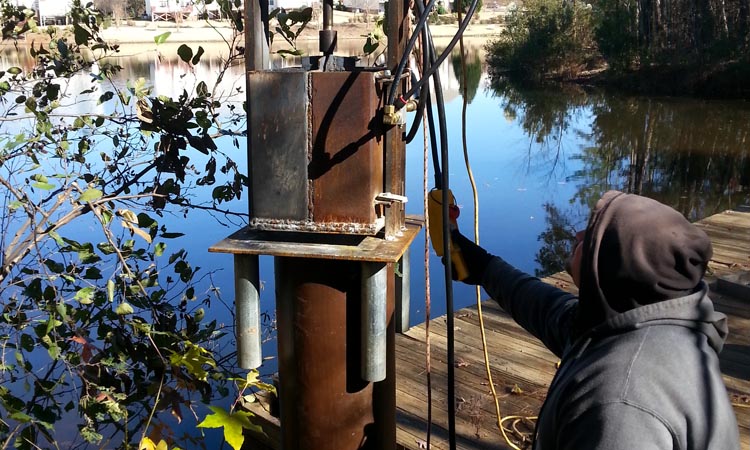 Pile Driving
We drive piles with precision and ease.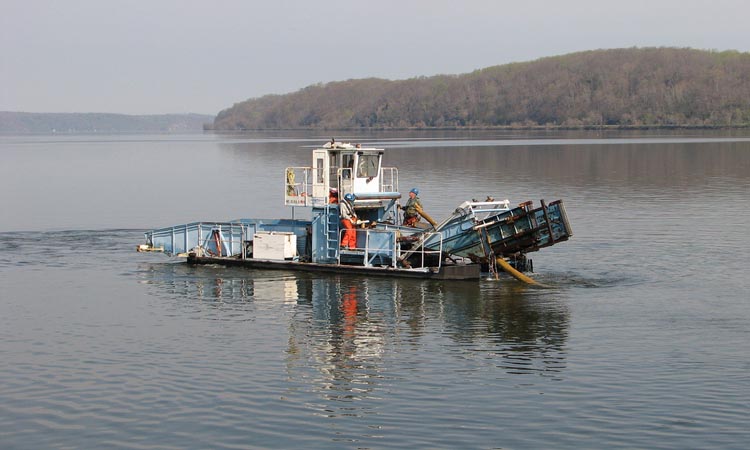 Debris Removal
Our UMI TrashCat trash skimmer provides easy and efficient removal of all types of floating debris.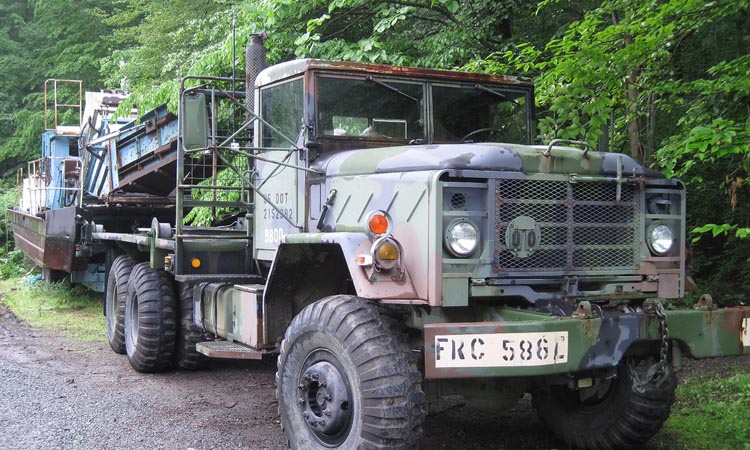 Equipment Transportation
Our fleet of specialty vehicles allows us to move heavy equipment across land and water.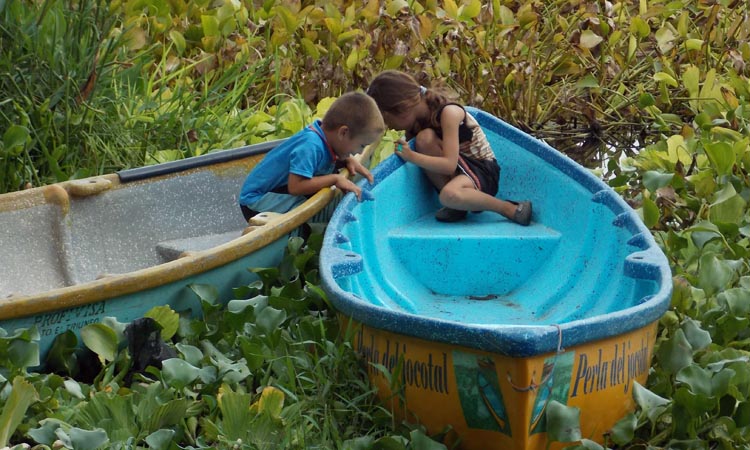 Aquatic Weed Control
Weeds are gross. We have the tools to help you get rid of them.